This is the first time for me to shoot Speedway event, really enjoyed the so, as did my camera, with tons of dust and light gravel on and inside it.
Serious attendees..
.. not that serious attendees, but serious enthusiasts by hook or crook.
Full gallery of the event here. In memorian Anna Liisa Udumäe, a young photographer dead in accident in Saaremaa Moto Event.
-----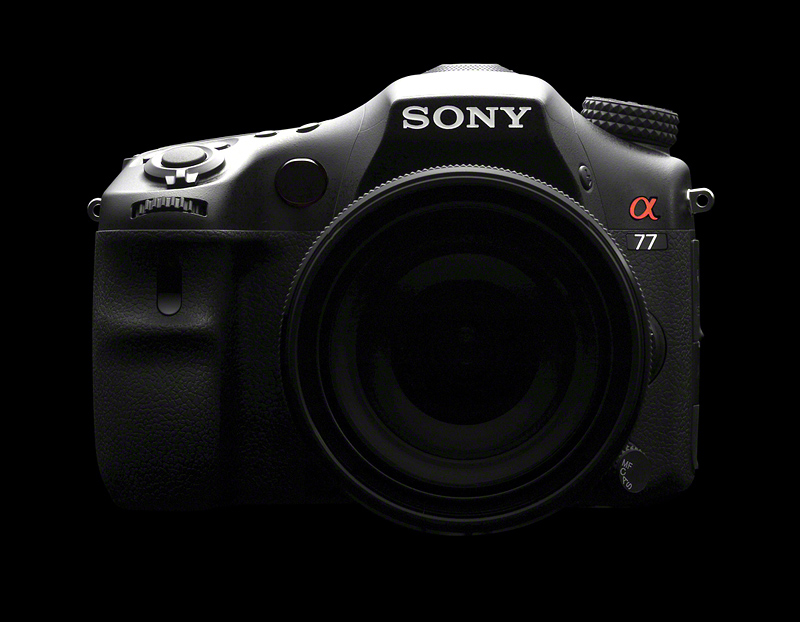 August has always been a month leading camera manufacturers announce new models. While the press de facto cameras Canon and Nikon have always liked traditional ways to develop a product, the new-comer to DSLR world, Sony, likes it with more innovation in mind. Is it a deep pocket or way of thinking, go get it, but Sony has just announced an extremely interesting product, Sony Alpha SLT-A77. A 24mpix (megapixels doesn't matter) APS-C sensor camera, with mirrorless design and 12fps shooting speed, also with a magnesium alloy weather sealed body. Also, a 2 million pixel electronic viewfinder. You can read a preview here.